Guardian Consulting Services, Inc
Consultant Pharmacists
Serving Long Term Care Facilities, Healthcare Organizations and the Healthcare Industry.
Professional Consultant Pharmacist Services For Long Term Care Facilities And Healthcare Organizations
On-Site Services Available For Facilities & Programs From Maine To Florida.
Other services available nationwide, including Private Consultation Services, Pharmaceutical Industry Consulting, and Legal Expert Consultation Services.
Drug Regimen Review Services

Specialists in MDS Section N New Admission Reviews

Experts in Psychotropic Medication Use Reduction
Industry Leader
Trusted Industry Name Nationwide.
Leaders and innovators in long term care and wherever consultant pharmacist services are needed.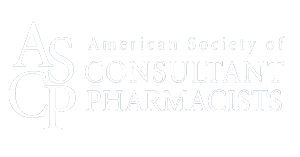 Need Assistance?
Contact Us!