Improving quality of pharmaceutical care in a variety of clinical settings.
We love what we do, you could, too! 
If you are a licensed Pharmacist and have a desire to make a difference, this could be the career for you! 
 Every day our Pharmacists help the residents in their facilities and programs by eliminating unnecessary medications and not just resolving, but preventing medication related problems from happening.
 For more information about current opportunities, see below!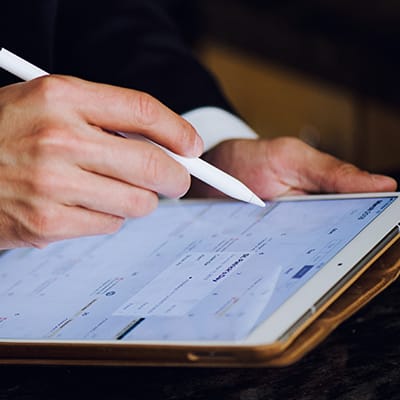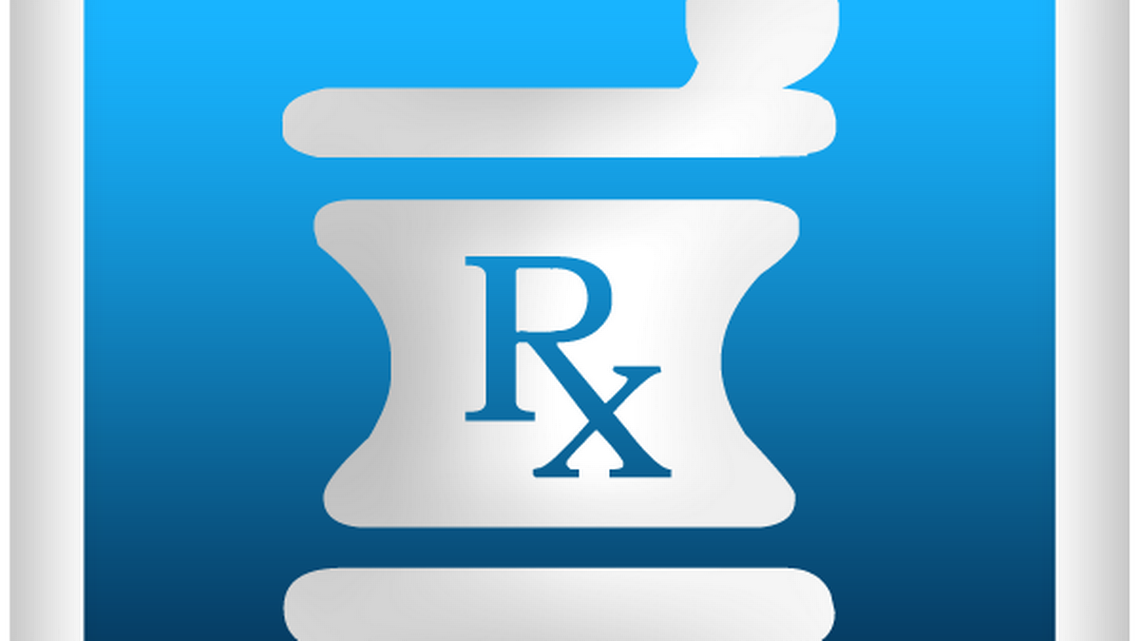 Clinical Consultant Pharmacists – Nationwide
We have clinical opportunities!
Are you a Pharmacist who is:
Clinically motivated?
Passionate about using your knowledge to help people?
We are GROWING and adding more Pharmacists to our team, and we're looking for YOU!
Come join our group of deeply committed CLINICAL PHARMACISTS who love and believe in their role!
We LOVE our work – you could, too!
We currently have Part Time openings with the potential for Full Time opportunities as Clinical Consultant Pharmacists performing Medication Regimen Reviews for Long Term Care facilities.
This may be the position you're looking for if:
You have clinical experience and you're looking for a new challenge; or
You are looking for a new start in Pharmacy in a clinical position that provides the chance you've always wanted to use develop and use your clinical skills
Benefits as a Guardian Clinical Consultant Pharmacist include:
Using your clinical skills, knowledge and education
Great flex schedule: Day Shift, No weekends/holidays or "On Call"
Autonomy to practice as a professional in a great work environment
This is a great company with a real desire to do things right. We currently have openings for clinical consultant pharmacists in a variety of clinical settings, 24 to 40 hours per week. Must be willing and able to drive to practice settings.
Please note: Prior experience in a clinical position is helpful, but we will consider all applicants as long as you bring your desire to be clinically challenged and willingness to learn.
Sound good? Want more info or to schedule an interview? Respond with your resume or letter of interest to this posting!
PLEASE ALSO NOTE: If you are NOT currently a Licensed Pharmacist, do not respond as we are not currently hiring non-pharmacists, but accept our best wishes on your job search!
Job Requirements:
License to practice Pharmacy
Must be willing and able to drive to practice settings

Need Assistance?
Contact Us!